Announcements
MPI PHL Board Slate 2017/2018 Announced!
MPI PHL Board Slate 2017/2018 Wednesday, December 28, 2016 ...
Read More
CIC Preferred Provider Program
CIC Preferred Provider Program Recording/Documenting CE Cred...
Read More
MPI PHL is a CMP Preferred Provider!
CMP PREFERRED PROVIDER Philadelphia Area Chapter of Meeti...
Read More
December Renewal Incentive
Holiday Incentive: Tis the season… Are you up for renewal this month? Renew your MPI membership before 2017 starts and you will be entered into a drawing for one of three great prizes. The winner will pick one! Renew today!
½ off registration to WEC 2017 or EMEC 2017
6 month extended membership
Receive 6 complimentary tickets to any chapter event (up to $300). Can be used for six tickets to one event, one ticket to six separate events or any combination. Must be used by December 2017.
Member Area Login
Please click below to be taken to the Member Login screen.
Not a member yet? Click here to join
Having Trouble Logging In?
If you're having trouble logging into PAMPI.org to register for events, please email staff@mpiphl.org for assistance.
Share your MPI success!
We track all member-to-member connections which helps to prove the value of being a part of MPI! This program is all about supporting each other, and helping other members to buy MPI.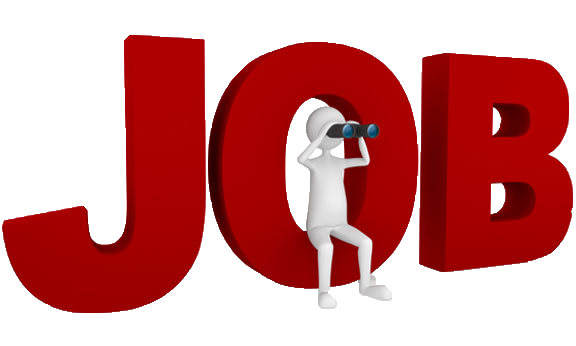 Have a job to post or looking for a new position? Check out the MPI PHL Job Bank here