Upcoming Events
MPI After 5 Sip n Sign Up
MPI PHL members join us for a complimentary reception to learn more about volunteer opportunities with MPI PHL.
July 26, 2017
5:30 PM to 7:00 PM
Positano Coast
Read More
Social Network
Check out our Facebook page and Like us!
Come Tweet us! @MPIPHL
Member Area Login
Please click below to be taken to the Member Login screen.
Not a member yet? Click here to join
Having Trouble Logging In?
If you're having trouble logging into PAMPI.org to register for events, please email staff@mpiphl.org for assistance.
Share your MPI success!
We track all member-to-member connections which helps to prove the value of being a part of MPI! This program is all about supporting each other, and helping other members to buy MPI.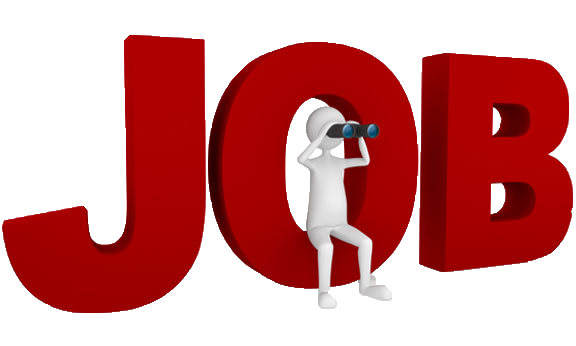 Have a job to post or looking for a new position? Check out the MPI PHL Job Bank here